Message from J.J. Hebert, bestselling author & founder at Mindstir Media:
"Have a look around our website and hopefully you'll see a charity that interests you. My team and I at Mindstir Media hope that you'll consider funding a charity or two. Even with a modest donation, you can make a world of a difference. Thank you in advance."
Mindstir Media also supports its local communities as a proud member of three chambers of commerce: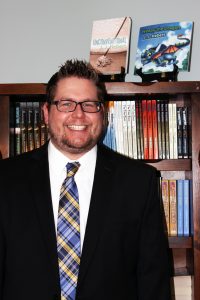 Mindstir Media – Company Description:
Mindstir Media LLC is an award-winning book self-publishing company based in the United States, as seen on Lifetime, OWN, Fox Business and the History Channel. Mindstir renders professional book publishing and marketing services to authors throughout the USA. Those self-publishing and marketing services include book design, illustration, editing, printing, worldwide distribution, online and traditional book marketing, publicity and more. To date, Mindstir Media has published over 400 titles, many of which are bestsellers and award winners in various book genres.
To learn more about Mindstir Media and to schedule a free publishing consultation, go to www.mindstirmedia.com/about/.