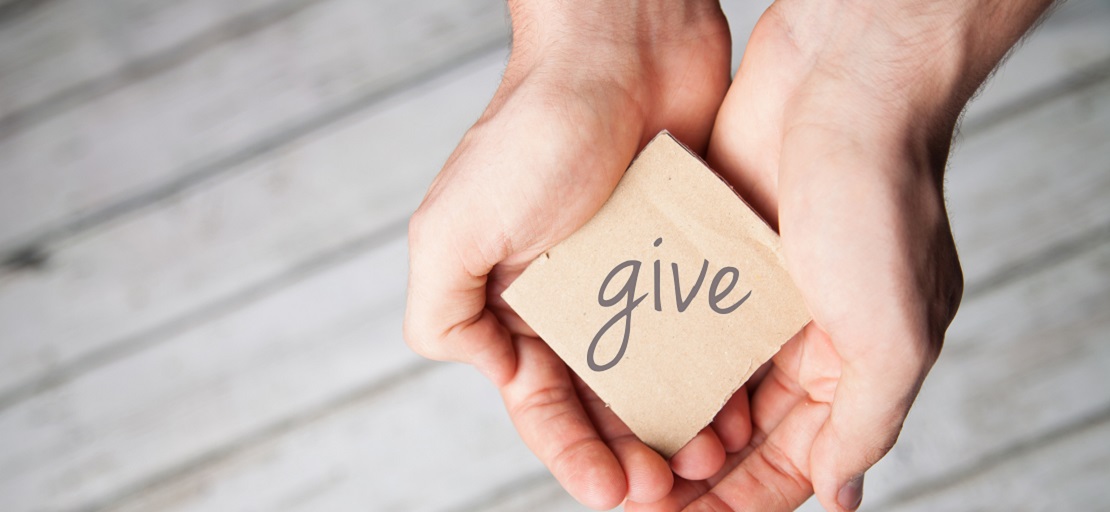 This Mindstir Media website is devoted to raising awareness and donations for Mindstir's recommended charities. Charitable giving plays a considerable role at Mindstir Media. We believe in giving back and supporting charities that provide a high percentage of all donations to their actual causes. Literacy charities such as First Book and medical charities such as the American Cancer Society are prime examples of the organizations Mindstir Media supports…
Mindstir Media's mission:
Through our philanthropic work, and with the help of folks like you, our mission is to promote literacy and save lives…
To reach our goals, Mindstir Media naturally supports many top children's non-profit literacy charities and charitable organizations. Click here to learn more about Mindstir Media's recommended literacy charities, and don't hesitate to donate.
Mindstir Media also proudly supports three of the major top medical research non-profit organizations. Click here to learn more about Mindstir Media's recommended medical research charities, and please donate.
New for 2017 is the Children's Charities and Religious Charities categories. We're also working with Hope For The Warriors through Mindstir Media author Ian Howard and his books.
Featured Mindstir Media recommended charities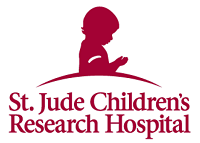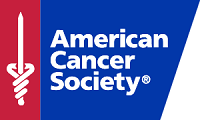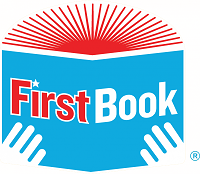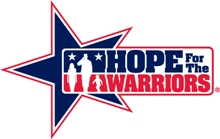 Mindstir Media, LLC is a for-profit company and is not officially affiliated with any of the charities listed on this website. Mindstir financially supports all the charities shown herein but cannot control how donations are appropriated. Please donate to Mindstir's recommended charities after conducting thorough research of your own.